With the Easter weekend ahead, what better time to get in your garden? Here are five things you can do to be at one with nature.
It's a bit of a strange situation we find ourselves in lately, and without all our normal activities to keep us occupied we need to get creative! While we're in lockdown our wonderful staff are sharing their 5 top tips of things to do, whether it's a new way to experience old favourites, or the chance to try something completely novel.
Today's tips are a way to feel at one with nature in the garden.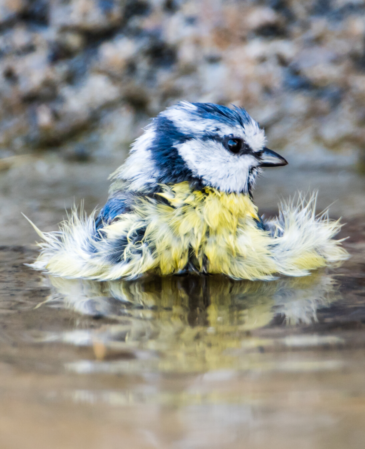 1. Bird baths
Put some water out for the birds and watch them drink and bathe; especially now the weather is warming up. Bird Watcher's Digest has 10 top tips for attracting birds with water.
2. Get planting
Plant some seeds and nurture them over the coming weeks. Can't get hold of any? Why not plant the pips from your apple? Have a competition with other members of your household – who can grow the tallest plant? The Royal Horticultural Society has some sound advice.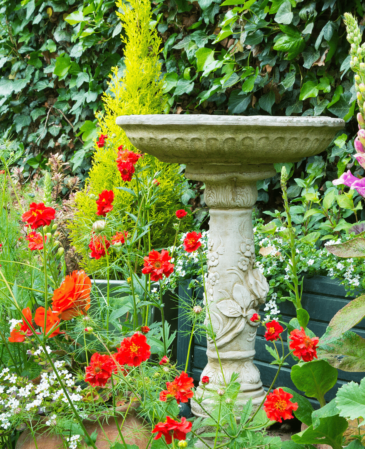 3. Investigate and identify
When did you last properly look at the flowers and plants in your garden? How many can you name? Why not take a photograph of your favourite and share it with your friends and family?
4. Sit back and enjoy the scenery
Just sit and listen. Now there's less traffic on the roads, it is much easier to hear the birds, bees and other wildlife. Take time to be mindful, connect with your senses and nature again.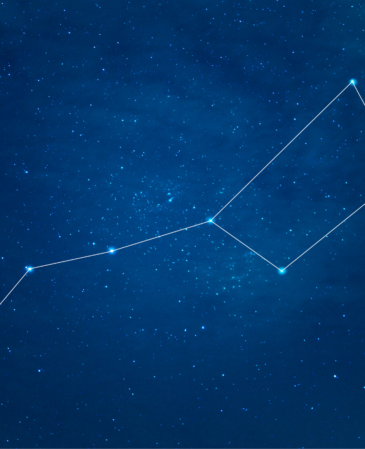 5. Stargazing
Look at the stars! Now pollution levels have lowered, it is reportedly easier to see the stars at night. Which ones can you name?
Looking for even more things to do in the garden? Then 'The English Garden' magazine has plenty!
Like today's '5 things'? Then find more here. There's a smorgasbord of activities to try at home.
We hope you've found these top tips helpful, and we'd love to hear your top tips via facebook and twitter. We'll be sharing more tips over the coming days. For more information about Red Balloon or to make a donation visit our homepage.