Red Balloon is thankful for our supporters! We could not help young people re-engage with education without your help.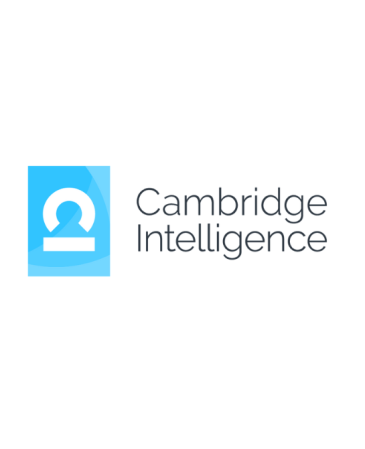 Cambridge Intelligence
Cambridge Intelligence builds data visualization tools that make the world a safer place. From law enforcement to cyber security and fraud detection, they work with organizations around the globe. Every day, thousands of analysts rely on their technology to 'join the dots' in data and uncover hidden threats.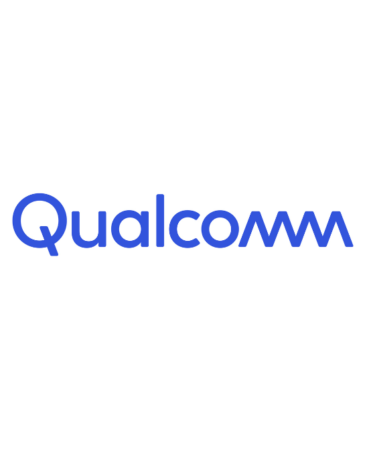 Qualcomm
Qualcomm enables a world where everyone and everything can be intelligently connected. As the world's leading wireless tech innovator, they push the boundaries of what's possible to enable next-gen experiences and drive digital transformation to help create a smarter, connected future for all. Their roadmap of breakthrough technologies expands our mobile innovations and solutions to support virtually every connected device. With their leadership in wireless connectivity, high-performance, low-power computing, and on-device AI, they're powering the connected intelligent edge.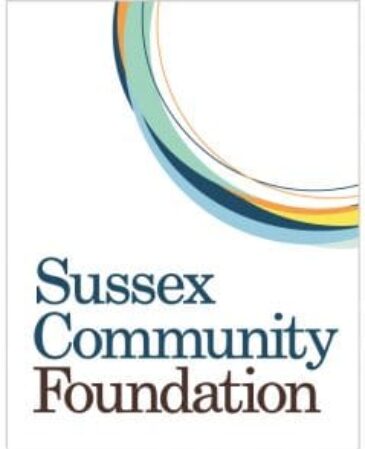 Sussex Community Foundation
Sussex Community Foundation is a charity that makes grants to other not-for-profit organisations across Sussex. They raise funds for and make grants to other local charities and community groups across East and West Sussex and Brighton & Hove and have raised over £46 million to support Sussex communities since 2006. Special thank you to the Cullum Family Trust and the Tiney fund for their support.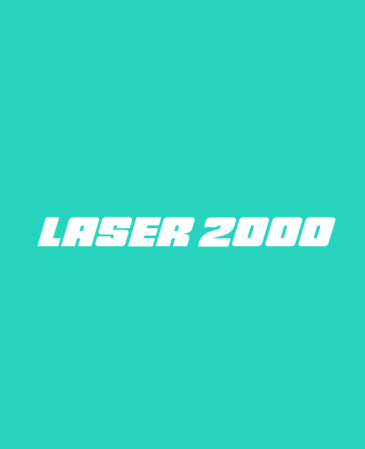 Laser 2000
Since the 1990s, Laser 2000 has been at the forefront of optics and photonics technologies. Over that time they have been actively involved in many of the world-changing technologies since their start. Throughout that period, they've provided steady, reliable, dependable support to their customers. At Laser 2000, they don't just provide products, they provide solutions!