How donations help
We are indebted to the kind donors and fundraisers who support our work. It is only thanks to charitable support that students can rebuild their self-confidence, rekindle their desire to learn and succeed, and move on to further education, training or work.
We know that school isn't for everyone, but we believe that education should be, and your support could help that become a reality. With over 94,000 children in England missing from state schools because of bullying, our work has never been more important.
You can see the impact that charitable funding makes by following the links on this page. You can also see the different ways that you can get involved and help vulnerable children flourish.
What your donations do

Your generous support makes a world of difference to Red Balloon students, helping them thrive and find their place in the world. Charitable support makes our innovative, award-winning programme possible:

Get involved

Amazing things happen every day at Red Balloon thanks to people like you. From cake sales to marathons, there are so many ways you can join in.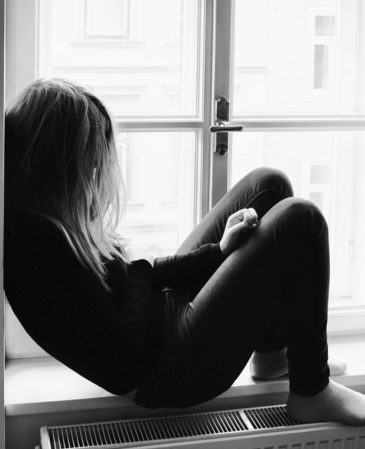 What we're fundraising for
The COVID-19 crisis has changed our worlds beyond recognition and we are offering more online and telephone therapy to anxious students and their families. And the pandemic has dramatically affected our donations, as events, fundraisers and meetings have had to be cancelled. Will you help us meet our COVID-19 challenges?
We are also running three ongoing appeals to ensure our students have everything they need to make the most of their time with Red Balloon and go on to find their place in the adult world. These are our:
You can also donate directly to the Centre closest to your heart.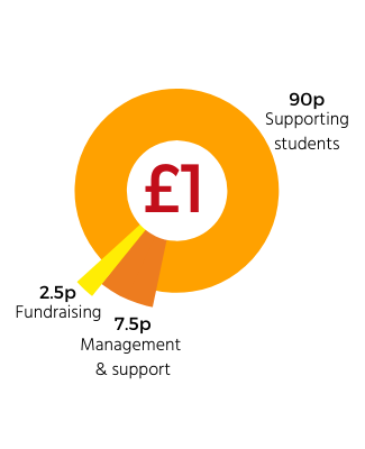 Where your money goes
Across Red Balloon in 2018/19, 90p of every £1 we received in voluntary and statutory income went directly to supporting students.
We cannot operate effectively without good management and fundraising efforts. Last year, 7.5p was spent on management and support, and 2.5p was spent on raising funds.
Our fundraising promise
Your support makes a real difference to all the vulnerable students attending Red Balloon. In return, we make a fundraising promise to treat you with respect and honour your wishes. To see our promise in full, please visit this page, where you will can also see how to raise a concern or compliment. Thank you.