Red Balloon Educational Trust (RBET) is a UK charity that provides an alternative provision to young people studying at KS3-4 unable to attend mainstream school due to bullying, mental health issues, trauma or neurodivergence. We provide tailored educational, wellbeing and social re-engagement programmes both in physical Centres and as a blended online and in-person provision via Red Balloon of the Air.
RBET also provides the underpinning strategic support and organisational development for the Red Balloon network via our Central Services team, and works to open additional Centres in new locations.
Red Balloon Educational Trust includes the operations Red Balloon Worthing, Red Balloon of the Air,RBET – Norfolk, and the Central Services team which provides support to all Red Balloon Centres.
We are part of the Red Balloon network alongside our associated Red Balloon Centres in Cambridge, NW London, Norwich and Reading.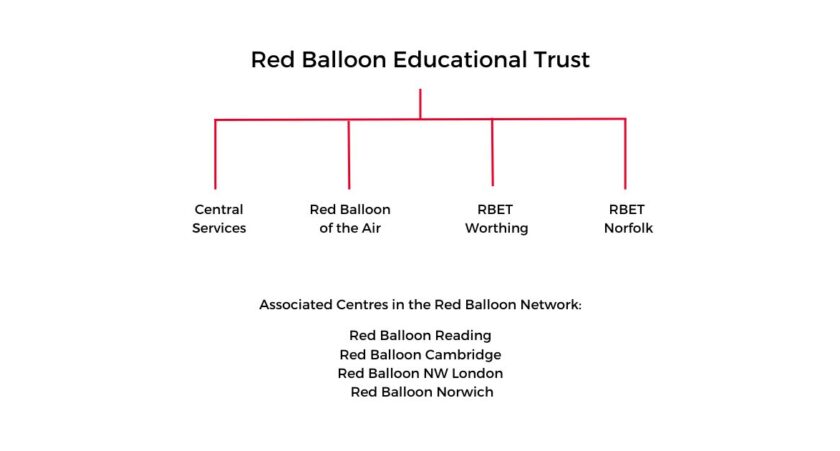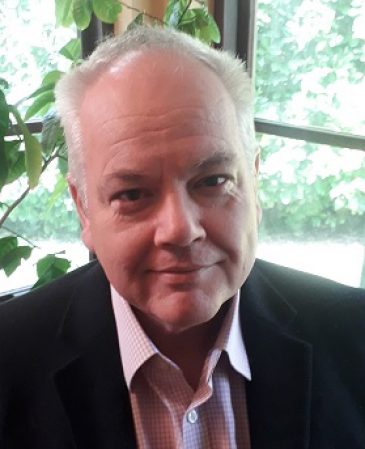 Welcome
All of us at Red Balloon share a jointly held vision – that the vulnerable young people who need us should have the expert support necessary to flourish. With Red Balloon's support they can regain a sense of well-being, re-engage with learning, develop their personal confidence and build relationships with others.
Our aim is to ensure our students can thrive as young adults with the qualifications, skills and attributes they require to take advantage of the wonderful opportunities open to them in our exciting world.
Every Red Balloon colleague has a special role in making our vision a reality. They are appointed because, in addition to meeting our qualification requirements, they are dedicated, experienced and committed to our work. As you browse our website you will see how this is translated into creating inspirational environments for our students to learn and develop.
Rob Watson
Director of Education
The Central Services team
An essential role of RBET is that of 'critical friend' to our Centres and RBAir. In that capacity, our Director of Education, Rob Watson, works closely with colleagues throughout the Red Balloon network to support the development of high-quality provision throughout Red Balloon, within the local context of each Centre.
The team at Red Balloon Central Services know each Centre well so they can share their experience and provide support, advice and challenge in a shared pursuit of excellence. Consequently, through dialogue with Centre Leads, we can identify best practice and disseminate across the Association, providing training, coaching and mentorship to ensure consistency across the network.
Red Balloon Educational Trust now includes the operations of Red Balloon of the Air (RBAir), the new Red Balloon Worthing, as well as providing Central Services. Bringing these three bodies together will please Ofsted (with its preference for multi-academy trusts) as well as large funders. More information can be found here.
Other professional services we provide include HR and IT, marketing and fundraising. Our aim is to ensure Centres are equipped with the policies, procedures, support and resources they need.
We are based in Milton, alongside our RBAir colleagues. So on a normal weekday you'll find us in among the throng of teachers, therapists and mentors make up our bustling office.
Support Red Balloon Educational Trust – how you can help
Thank you for wanting to make a difference for traumatised children in the UK. There are lots of ways you can help, including: