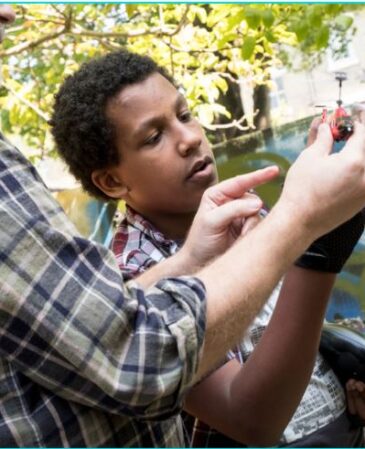 Support and sanctuary for tomorrow's children
Increasing numbers of bullied and traumatised children are missing from school; isolated at home, without hope. So we have ambitious plans in place to reach even more of those who need us. But to do so, we need to grow.
We have an ambitious three year plan in place, the key elements of which include:
Opening new Centres

Opening two new Centres – the first in West Sussex. We know children in the county need us so we are exploring how best to support them via Red Balloon of the Air and Centre-based programmes. We are exploring a couple of possible locations for the second Centre.

Expanding existing Centres

Growing Red Balloon of the Air

Continuing to lead the way in online learning and face-to-face wellbeing support – by expanding Red Balloon of the Air toward Peterborough, and strengthening our presence in Essex.

Strengthening our infrastructure

Underpinning the whole of Red Balloon with strong infrastructure support – by ensuring there is first-class education and wellbeing leadership, finance, HR, IT, marketing and fundraising expertise in place so that teachers, therapists and mentors can do what they do best – providing excellent care to students.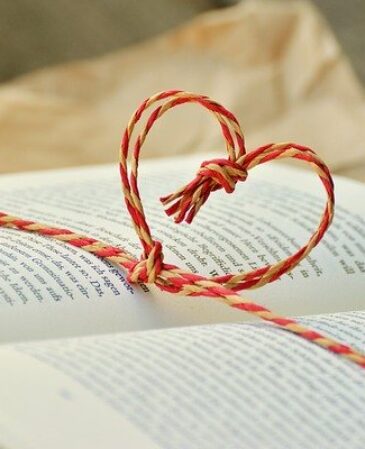 Will you support our Future Fund?
We have set up the Red Balloon Future Fund so that hundreds more severely bullied and traumatised young people can rebuild their self belief, strengthen their resilience, resume their studies, take exams, and progress to mainstream school, college or work. Will you help us take the steps we need to turn our vision – and their dreams – into reality?
Here are some of the ways you can contribute to the Future Fund:
Our Future Fund Wish List
The Future Fund will give us the flexibility and dexterity needed to meet challenges and opportunities as and when they arise. Here, you can read how funds raised through the Future Fund might be spent, including our wellbeing programme, bursaries and computer support.
With the Future Fund we will be able to meet the needs of more students like Daniel and Juliet who, with Red Balloon's support, have overcome their challenges and become confident, well educated young adults, with their whole lives ahead of them. Do take a moment to read their inspirational stories.
Thank you for your support; these are exciting times!