RBAir's Art Auction
On Saturday, 7 May Red Balloon of the Air hosted its first Open Art Exhibition and Auction. With artwork created by our young people as well as donations from many local (and not-so-local) artists, attendees experienced an afternoon of culture (and cakes) as they wandered the halls gazing at the beautiful art.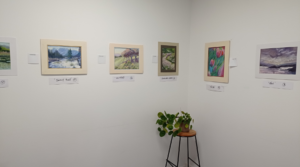 With every item displayed up for auction, we received bids on nearly every piece of art that was showcased!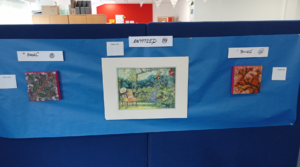 By the end of the day, we raised £1869.17 for Red Balloon of the Air! We would like to thank every who attended our event, as well as everyone who donated artwork and their time.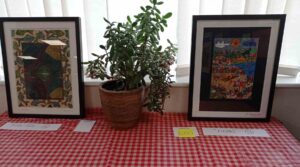 If you would like more information about Red Balloon of the Air or if you have any questions about the Art Auction, please email admin@rbair.org.uk