Staff
We have a small team at RB-Norwich including teachers, mentors and student support, in a mixture of full-time and part-time roles.
The staff team at Norwich consists of a Head of Centre, teachers, students support, mentors, admin and a housekeeper. Our staff are a talented bunch with many fulfilling more than one role at the Centre. Some of the team are full-time, with others working part time hours through the week.
Key contacts
| | |
| --- | --- |
| Head of Centre | Mark Anderson |
| Deputy Head of Centre | Abbey King |
| Deputy Head of Centre | Linda Clements |
| SENDCo | Julie Clements |
| Enquiries | Gemma Crane |
| Exams Officer | Linda Clements |
| Safeguarding Leads | Mark Anderson, Linda Clements, Abbey King, Julie Clements, Emma Culley |
All staff
| | | |
| --- | --- | --- |
| Head of Centre, Designated Safeguarding Lead | Mark Anderson | |
| Deputy Head of Centre, Designated Safeguarding Lead | Linda Clements | Cert Ed, First Aid trained |
| SEN Manager | Julie Clements | Certificate in Special Educational Needs, Specialist training in Autism, ADHD, Dyslexia, Mental Health First Aid |
| Deputy Head – Pastoral | Abbey King | BA (Hons) |
| PA to Head of Centre | Nadine Davy | |
| Science Teacher | Laura Stern | |
| Computer Science/IT Teacher | Mark Pinner | |
| PSHE and Humanities Teacher | Rachel Golding | |
| Maths Teacher | Dee Sagar | HNC Childhood Studies, HLTA |
| English Teacher | Nisha Matkar | |
| Art Teacher | Justine Rugg-Easey | |
| Intervention Support Tutor | Lucy Kershaw | |
| Learning Support Assistant (1-1) | Caroline Hamilton | |
| School Cook | Helen Solomon | Level 3 Food Safety and Hygiene |
Trustees
RB-Norwich trustees come from a range of different professions and volunteer their time to ensure best practice governance and the smooth running of the Centre.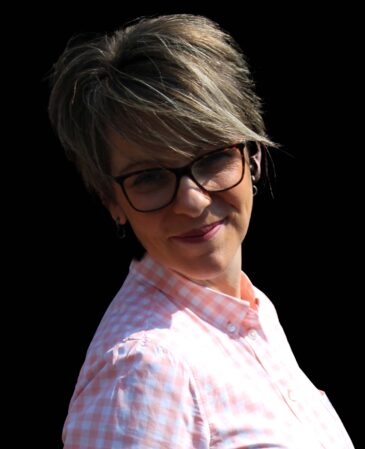 Chair of Trustees, Designated Safeguarding Lead
Emma Culley
You can contact Emma at emma.culley@rbnorwich.org.uk
Emma is very experienced in school governance, sitting on boards at several schools in the region.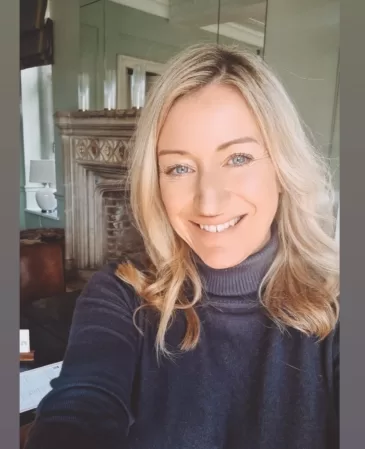 HR/Coaching
Gemma Crane
'I was that student that didn't fit into normal school setting and was bullied… So the work at the centre for me is incredible and helps students have a voice and feel they have control over their future…'
You can contact Gemma at gemma.crane@rbnorwich.org.uk
Gemma joined the Board in 2022 and her responsibilities are to support with anything HR or coaching related. She likes to visit the centre as often as she can to be approachable to the team so they can feel they have the support they need.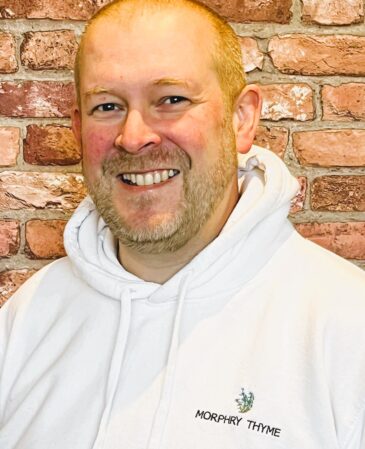 Finance
Ben Aldridge
'I got involved with Red Balloon because I saw the fantastic work the team does first hand as my eldest child started here in June 2022. I like to give back to others when I can and just felt that this was a worthy organisation to support.
You can contact Ben at ben.aldridge@rbnorwich.org.uk
Ben uses his professional skills to assist the centre with finances, providing advice and guidance to the board and staff when required. He is responsible for preparing and managing the Centre's budget and providing support with funding applications and fee negotiations with local authorities.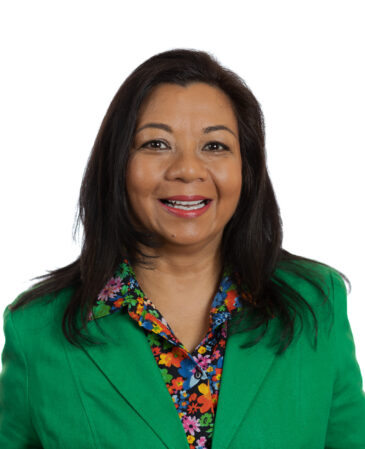 Trustee
Miriam Blyth
'I believe that children are the future of our society, and it all starts with having access to education, that every child is given the support to contribute meaningfully later as participating citizens in our society
You can contact Miriam at miriam.mirlby@rbnorwich.org.uk
Miriam has pledged to continue and improve the good work that our organisation stands for, and as a trustee is keen to implement the mission statement of Red Balloon Norwich and to ensure that we are all aligned with the core values of our organisation.
Community, media and communications Trustee
David Powles
'As a proud champion and ambassador of Norfolk with strong links to the community, I am incredibly proud to be a Red Balloon Trustee and am dedicated to increasing local awareness and support for the centre and its work'.
You can contact David at david.powles@rbnorwich.org.uk
David is chief executive officer at the charity Norfolk Community Law Service, which offers civil legal support to those who would not otherwise be able to afford it. With 23 years' journalism experience, David uses his professional skills in developing our media and communications systems.
Trustees
Emma Lewis
More information coming soon.
Samuel Ridge-Ward
More information coming soon.