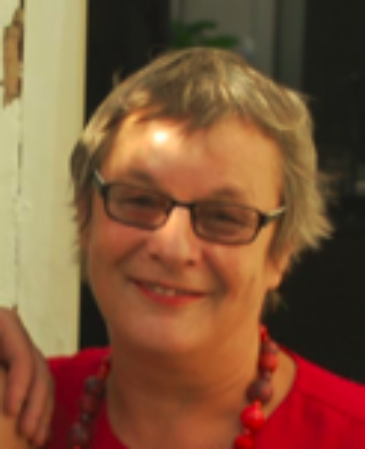 We are very sad to have to announce the sudden death of Ann Taylor at Addenbrooke's Hospital on 20th August.
Ann has supported Red Balloon Learner Centre Group for the last fifteen years, helping steer the newly-formed charity to set up RB-Norwich and RB-NW London. She acted as a Trustee between 2008 and 2010, and was instrumental in starting our database, arranging fundraising events, and being a central figure in our Open Garden each year.
We shall miss her support, her humour, her ideas, good sense and positivity. We offer sincere condolences to her mother, husband, daughter and wider family.